Annual Meeting of the European Public Choice Society
Deadline
Lunedì, Novembre 30, 2015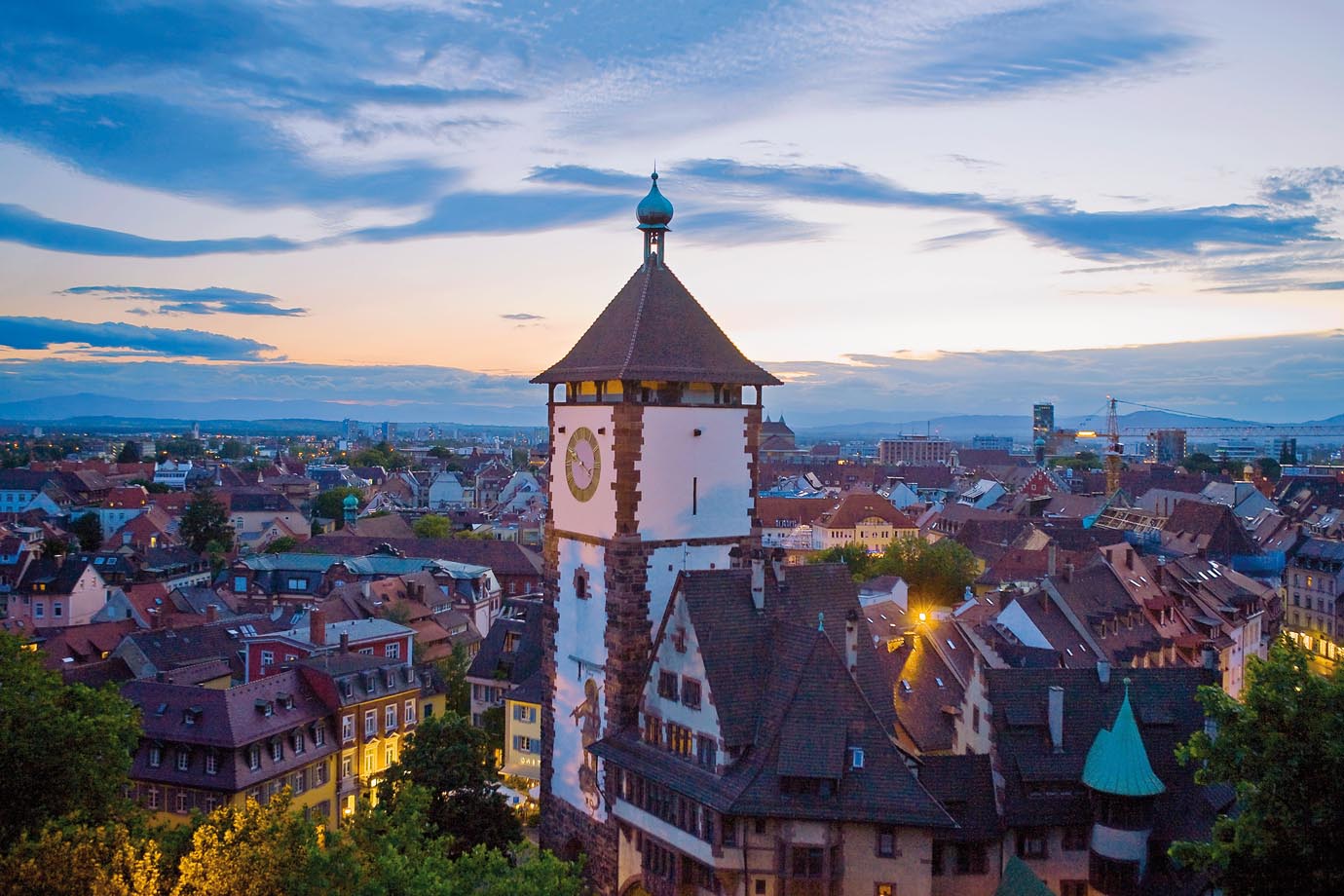 The Annual Meeting of the European Public Choice Society will be held from March 30th to April 2nd, 2016 at the University of Freiburg in Germany.
Researchers are invited to submit their papers, along with an abstract, by November 30th, 2015. The online submission form is available here. (Submission of papers will be possible from September 1st.)
Researchers below the age of 30 are invited to also enter the competition to win the Wicksell Prize.
Deadlines
• Submission of papers until November 30th, 2015.
• Decisions on acceptance is communicated until mid-January 2016.
• Early registration at a reduced fee is possible until February 3rd 2016..
• Late registration at a higher fee is possible until March 3rd 2016.
Further information can be found here.